Morris Brown College (MBC) is partnering with Boyd Parker Sports Group, Black Soccer Membership Association, and Diaspora Athletic Company to bring soccer to the school.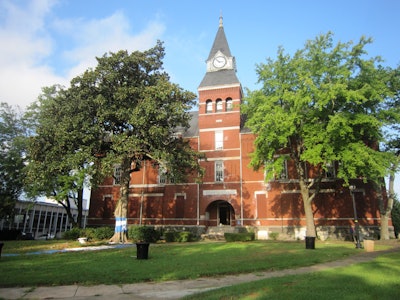 Consultants from the three organizations will help the school launch a soccer program. The partnership will result in the creation of a club program. MBC will have the club for two seasons then work to move into a National Association of Intercollegiate Athletics (NAIA) conference.
"We are ecstatic that we were able to achieve full accreditation. Morris Brown offers a unique, affordable, and quality education that prepares students for success," MBC President Dr. Kevin James said. "As we rebuild the institution, we felt it very important that student life including Greek Life and some athletic programs be implemented for a full HBCU experience. This was truly The Hard Reset. This is just the beginning!"
The start date is tentative.
This will be the first time that that a soccer team will represent MBC's Wolverines. MBC will also be the only school in the Atlanta University Center to have a soccer program.