Kerrick Jackson will become head baseball coach for the University of Missouri. In doing so, he becomes the first Black head baseball coach in the Southeastern Conference.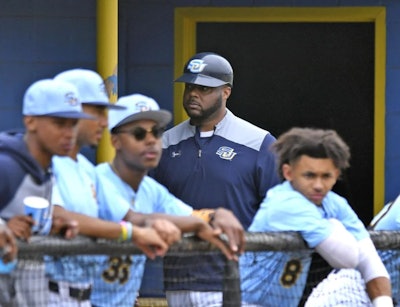 Previously, Johnson was head baseball coach at Southern University, head baseball coach at the University of Memphis, and assistant coach at Missouri. He also served in an administrative position in Major League Baseball.
In 2019, Jackson led the Southern Jaguars to winning the Southwestern Athletic Conference championship in 2019 – the team's first SWAC championship since 2009 – and Southern's first 30-win season since 2012.
This season, the Memphis Tigers finished 29-28, their first above-.500 record in six years.