Guilford College has apologized to Virginia State University after racial slurs were yelled at players during a Sep. 26 women's soccer game between the two schools.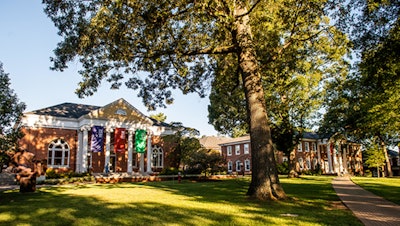 Guilford fans reportedly yelled the N-word and made monkey noises aimed at VSU players, according to VSU officials.
"While there have been direct apologies to our administration, VSU says that our student-athletes also deserve a personal apology," VSU said in an Oct. 3 statement.
Guilford College is investigating the incident, said its president, Dr. Kyle Farmbry.
"Loud outbursts from a group of spectators included profanity and derogatory remarks toward the Virginia State team," Farmbry said. "It was in very poor taste and was very poor sportsmanship by anyone's definition."