Georgetown University women's basketball coach Tasha Butts lost her two -year battle with breast cancer on Monday. Butts was 41.
Butts took a leave of absence from Georgetown last month to tend to her illness. Her diagnosis sparked a campaign to help bring about breast cancer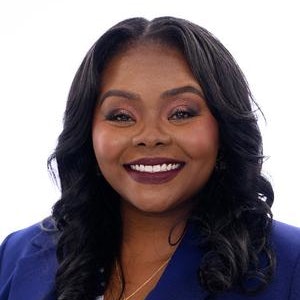 awareness.
"I am heartbroken for Tasha's family, friends, players, teammates and colleagues," said Georgetown athletic director Lee Reed. "When I met Tasha, I knew she was a winner on the court, and an incredible person whose drive, passion and determination was second to none. She exhibited these qualities both as a leader and in her fight against breast cancer. This is a difficult time for the entire Georgetown community, and we will come together to honor her memory."
Prior to her arrival at Georgetown last year, Butts served as assistant coach and later associate head coach at Georgia Tech. In 2023, she announced that she had been diagnosed with advanced metastatic breast cancer.
"Tasha's passing is a devastating loss. She was extraordinary," Georgetown president John J. DeGioia said. "Tasha was a person of character, determination, vision, and kindness. She will be deeply missed by our community and by so many people around the country who have been inspired by her life."