Grambling State University and Logan University have partnered to create a new program that empowers undergraduate students majoring in biology to become a Doctor of Chiropractic in six years.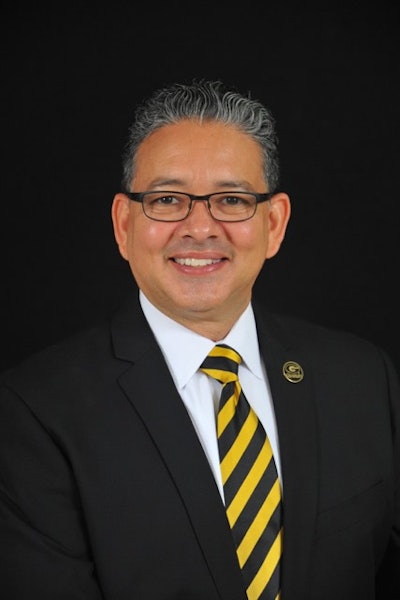 Deemed a "3+3 Articulation Agreement" by the Southern Association of Colleges and Schools Commission on Colleges (SACSCOC), the partnership provides Grambling State undergrad biology majors an opportunity to pursue the Doctor of Chiropractic by taking courses for three years at Grambling State and three years in the doctoral program at Logan University.
"This agreement is a great example of how partnering can support new levels of student achievement," Grambling State president Rick Gallot said in a university release. "We are grateful for the opportunity to collaborate with Logan University on creating new career opportunities for our graduates."
Beginning spring 2019, students who have completed 90 hours of required coursework in the biology curriculum at Grambling State will be eligible for admissions into Logan's Doctor of Chiropractic program. After students complete the remaining three years of required coursework at Logan, they will graduate with both a bachelor's degree in biology and a Doctor of Chiropractic.