The University of the District of Columbia (UDC) was recently awarded two grants to go towards developing multiple research centers focused on nanotechnology and advanced manufacturing.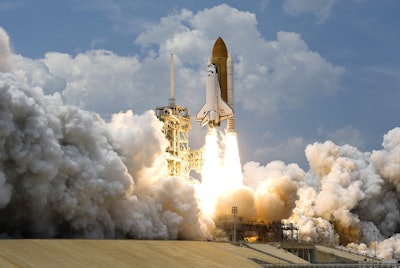 Both centers aim to increase diversity within the science, technology, engineering and mathematics (STEM) field.
Under the National Science Foundation's (NSF) $4.8 million donation, a Center for Nanotechnology Research and Education (CNRE) will be established. CNRE is part of NSF's Center of Research Excellence in Science and Technology (CREST) Program, according to the school's press release.
UDC faculty will conduct research within nanotechnology areas as well as train and prepare students for the STEM workforce.
Additionally, the National Aeronautics and Space Administration (NASA) donated $3 million to establish a Center for Advanced Manufacturing in Space Technology and Applied Research (CAM-STAR).
In addition to conducting research, CAM-STAR will also establish experiential learning opportunities, summer internships and a Space STEM Outreach Program for middle school students, high school students and minority-serving institutions and their faculty. The objective of the various initiatives is to increase awareness and encourage students to pursue space-related careers.