The Western Interstate Commission for Higher Education (WICHE) and New Mexico State University (NMSU) have received a $300,000 grant from the National Science Foundation (NSF). They will use the money to create an undergrad student transfer model meant to improve rates of transfer, retention and graduation of engineering students, according to WICHE officials.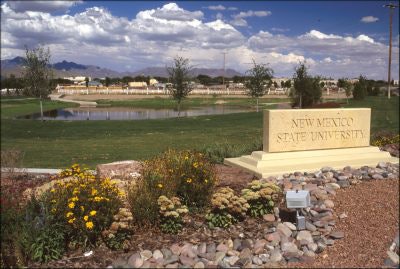 Traditional pathways of entering college as STEM majors and completing degrees in four years are no longer the norm.
"Instead, nearly half of STEM bachelor's degree recipients now attend a community college at some point in their college career and are often required to repeat courses when they transfer. These challenges are amplified for students of color and students from low-income backgrounds who may have difficulty navigating transfer in the face of complex university admission requirements," according to WICHE officials.