The Association of American Colleges and Universities (AAC&U) has announced the ten schools chosen to participate in its 2021 Institute on Reframing Institutional Transformation to Include Non-Tenure-Track STEM Faculty.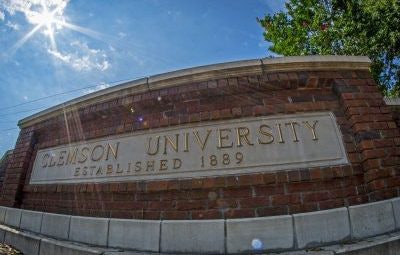 The schools are California State University, Monterey Bay; Clemson University; North Carolina Central University; Providence College; Syracuse University; University of Minnesota Duluth; University of Puerto Rico Humacao; Virginia Commonwealth University; Virginia Tech; and Western Washington University.
The institute – funded by the National Science Foundation – will be held virtually July 27 to 30.
"Non-tenure-track faculty, who teach a disproportionate number of introductory core STEM courses, are essential to any national effort to reform undergraduate STEM education," said AAC&U President Dr. Lynn Pasquerella. "AAC&U is grateful to the National Science Foundation for supporting this new institute, and we look forward to partnering with our colleagues at the University of Southern California and the ten participating institutions to ensure that non-tenure-track faculty are fully included in institutional transformation efforts."