Tulane University is one of nine founding members of the Deans' Equity and Inclusion Initiative, a partnership of U.S. schools of architecture, planning, and design fostering a diverse group of scholars focused on socio-ecological and spatial justice, equity and inclusion.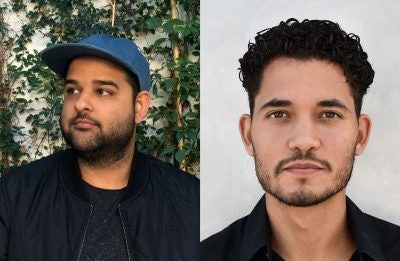 Part of the initiative is a cohort-based fellowship program supporting early career faculty seeking to engage in academia, while contributing to the pursuit of equity and inclusion in the built environment.
Each fellow will participate in a one- or two-year cohort and is paired with mentors.
The nine schools will choose fellows with attention to BIPOC and other underrepresented faculty.
Tulane School of Architecture's fellows for the 2021-2023 cohort are Architecture and Urbanism Fellow Omar Ali and Architecture and Social Innovation Fellow Emmanuel Osorno.