Tulane University School of Medicine's graduate medical education programs were put on probation last week, partly due to diversity and inclusion concerns, WDSU reported.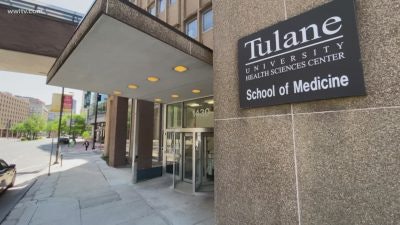 The Accreditation Council for Graduate Medical Education (ACGME) notified the school Jul. 2, according to a letter Tulane medical school Dean Dr. Lee Hamm sent to faculty and students.
The change comes after Dr. Princess Dennar accused the school of racism, sexism, discrimination and retaliation in a federal lawsuit last year and was then removed as director of the Internal Medicine-Pediatrics residency program.
According to Tulane medical school, Dennar's February removal resulted from an automatic review of her program but Dennar and supporters alleged it was retaliatory.
Hamm said in his letter: "The clear message from the ACGME is that we can and must do more to improve the oversight of our GME programs while also improving our learning and working environments, including enhancing equity, diversity, and inclusion for everyone in our community."