In December, the US General Accountability Office (GAO) published a report indicating variation in how colleges show cost and aid information in financial aid offers, which makes it harder for students to compare offers. Approximately 91% of colleges understate or don't include net price in college offers, according to the report.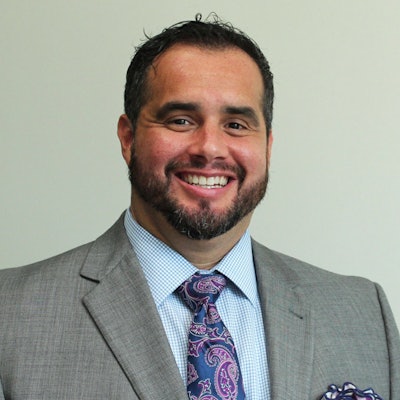 Steve Colón, CEO of college admission nonprofit Bottom Line said that more needs to be done in the wake of the report.
"The GAO report showing that students are not given the full picture of their financial obligation is, unfortunately, no surprise," Colón said. "This leaves millions of college enrollees annually signing on for loans and terms that they may not fully understand – or fully plan for based on their career track and chosen school. The impact can be financially catastrophic, given the rising cost of education, housing, and the general increase of costs in cities where colleges are located.
"For Black and brown students who come from the most under-resourced communities, the impact of this lack of disclosure can be even deeper and more financially harmful, likely contributing to above average student loan burden."
Colón cited The Education Initiative and The Education Trust and said that Black college graduates leave college with $25,000 more in debt on average than their white peers and women hold two-thirds of the U.S.'s 1.7 trillion student loan debt.
Yet, there are solutions that Congress and Bottom Line can make happen, Colón said.
"As the GAO says in its report summary, Congress can and should act to make full cost disclosure mandatory at the start of the process," Colón said. "Beyond that, there are solutions we've implemented in our programs that help students navigate this system, with successful outcomes. At Bottom Line, we partner with degree-aspiring Black and brown students from under-resourced communities starting in high school to provide them with direct advice, counsel and support, through the college selection and financial aid process, course choices and career path trajectory, and the job search, prep and placement process. Over 70% of Bottom Line students make an affordable college choice thanks to a Bottom Line Advisor providing them with more personalized cost-of-attendance information. While we believe Congress should act, we also welcome partnership with cities and states to implement our programs in their college systems, to give those students who most need it a chance at success."