Educational testing giant ETS, will be shortening its GRE General Test to take less than two hours to complete, starting this September.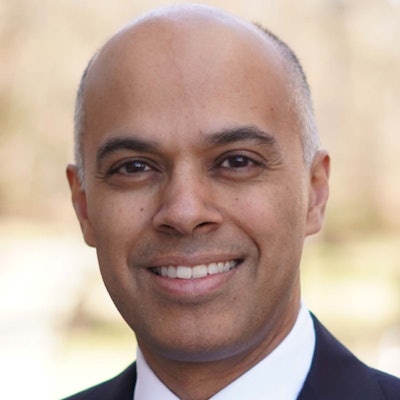 The test will have the "Analyze an Argument" task in its analytical writing section removed; its unscored section removed; and the number of questions in the quantitative and verbal reasoning sections reduced. Test takers will have access to GRE test prep resources and practice tests for the streamlined version in September.
And those who take the test can also expect to learn their scores faster, in about 8-10 days.
"The changes we're announcing today underscore the emphasis we place on keeping our customers at the center of all that we do," said ETS President and CEO Amit Sevak. "As we continue to introduce product innovations, we're committed to balancing two things – maintaining rigor and validity, while improving the test-taker experience."
Registration for the shorter test is open for test dates beginning Sep. 22nd.