Holy Family University is partnering with the Bucks County Workforce Development Board in Pennsylvania on a $1.3 million grant for former Holy Family University and other Pennsylvania undergrads who were near degree completion but withdrew before obtaining diplomas or certificates.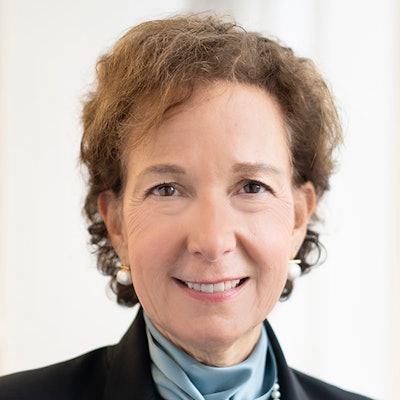 The Aim & Attain Near Completer Grant – funded by the Pennsylvania Department of Labor & Industry – aims to help eligible students get credentials and training, immediately enter the job market, and earn a living wage in high-priority occupations. Participants will also receive tuition assistance, mentorship, tutorial services, technology resources, networking opportunities, and job placement assistance.
"Holy Family University is thrilled to enter into this partnership with the Bucks County Department of Workforce and Economic Development as a tangible and timely way to bring our would-be graduates to the finish line," said Dr. Anne M. Prisco, president of Holy Family. "The Aim & Attain grant provides an opportunity for students to redefine and reimagine their future by attaining assistance and earning a sought-after Holy Family University degree and the benefits that this degree brings with it."
To be eligible, students must be a Pennsylvania resident; have enrolled prior in an accredited higher education institution; have withdrawn from school without a credential Jun. 1, 2021, or later; have a GPA of 2.0 or higher upon exit; and be able to complete a degree or certification by Jun. 30, 2024. FAFSA completion may be required.