Pueblo Community College is offering free career advancement programs for select fields, The Durango Herald reported.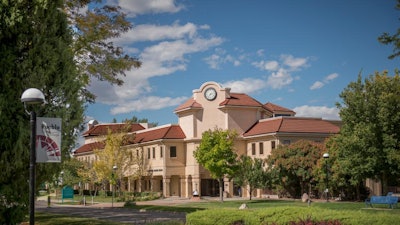 The programs come as part of Career Advance Colorado, a workforce development initiative training people for in-demand jobs through Colorado's 19 community and technical colleges. Pueblo will offer programs in nursing, firefighting, law enforcement, construction, and education.
Dr. Lisa Snyder, Pueblo's executive dean, said these programs are aimed to help fill community needs. As of Sunday, Durango School District 9-R had 29 open licensed teaching positions and Montezuma-Cortez School District RE-1 had 15.
Pueblo is offering an associate degree in education, with credits transferable to 11 Colorado schools. The nursing program will also include an associate's degree.
"One of the one of our goals is to really look at our schedule and think about how best can we cater to working adults," Snyder said.