The Ellucian Foundation will award grants to 25 two-year colleges to help support students facing economic challenges.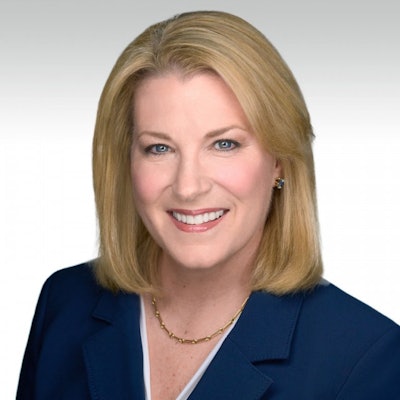 The global 2023 Progress, Accomplishment, Thriving, Hope (PATH) Scholarship consists of $10,000-$25,000 grants to higher ed institutions to help students with expenses such as housing, tuition, and food. Individual students receive awards of up to $1,500 with limited exceptions.
U.S. recipients included schools such as Bergen Community College; City Colleges of Chicago; Cuyahoga Community College; Reedley College; and Southcentral Kentucky Community and Technical College.
U.S. public two-year institutions eligible to participate in the Federal Title IV Student aid programs and two-year public minority-serving institutions (MSIs) were encouraged to apply.
"Two-year public colleges are at the heart of the U.S. higher education system, serving as educational and career launch pads for students by providing critical skills and access to a wide range of learners," said Ellucian President and CEO Laura Ipsen. "It's imperative that we support these students by mitigating the obstacles that make it difficult to stay in school and develop the skills that are integral to our workforce and society. Through the PATH Scholarship program, we are dedicated to investing in their potential and contributing to their success."
Awardees outside the U.S. will be announced in the coming months.