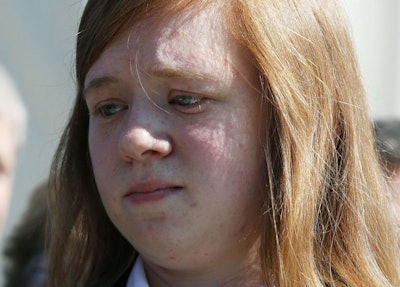 The outcome of the pending Fisher v. Texas Supreme Court case on affirmative action rests on whether the Supreme Court determines that race, as used in the University of Texas admissions policy, violates the equal protections clause of the 14th amendment.
But that question stems from the underlying idea that racial considerations in admissions decisions inherently undermine academic merit.
Fisher contends that a merit-based admissions policy would be more fair than UT's existing holistic review policy that includes race when evaluating applicants like Fisher who do not qualify for automatic admission by graduating in the top 10 percent of their class.
But research has also shown that white people put a greater emphasis on test scores when those considerations of merit are more likely to give them a leg up over students from other racial backgrounds.
via VOX
5/23/2016