Students who take career and technical education courses during their junior or senior year in high school are 1.5 percent more likely to graduate on time and 1.6 percent less likely to drop out of high school for each CTE course taken, a new study has found.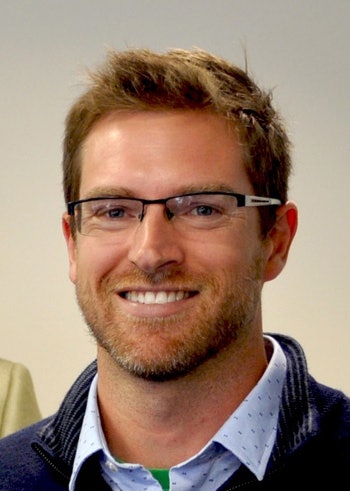 The results were even more pronounced for high school seniors, who were 2.1 percent more likely to graduate and 1.8 percent less likely to drop out for each CTE course they took.
But the study — which is being published in the American Education Research Journal and comes at a time of increased attention from policymakers toward CTE — found that taking CTE courses during freshman and sophomore years had only a small impact on on-time graduation and dropout rates.
"We believe that later high school CTE course-taking exhibits a stronger relationship with increased graduation and decreased dropout because as students approach the end of high school, they are faced with making decisions regarding postsecondary options," said Jay Plasman, a Ph.D. candidate at the University of California Santa Barbara and co-author of the paper with Dr. Michael Gottfried, an associate professor of education at UC Santa Barbara.
"CTE offers an option that is not necessarily reliant on further education, and this may appeal to students as a way to gain skills that will be directly relevant after high school."
Plasman also suggested that CTE courses are often stressed as being "more educationally engaging" than regular courses and "designed to promote relevance of high school courses as they relate to the real world."
However, the study found that there was no linkage between taking CTE courses and college enrollment. Plasman says that's not necessarily a bad thing.
"We would argue that the lack of significance is a positive result for CTE in general," Plasman said. "This nonsignificant finding shows that CTE is not acting as a detriment to college-going.
"It may not be improving the chances of going to college, but neither is it hurting students' chances of going to college," Plasman said. "In future research, we do plan on examining the link between high school CTE course-taking and career outcomes, which will provide more clarity into how CTE relates to outcomes beyond high school."
Jamaal Abdul-Alim can be reached at jabdul-alim@diverseeducation.com or you can follow him on Twitter @dcwriter360.