Denmark Technical College is giving free tuition to 500 students, The State reported.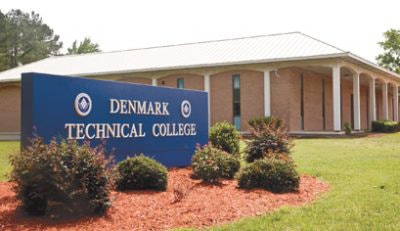 The Denmark Technical College Tuition Assistance scholarship will eliminate the $2,813 tuition for fall semester for the first 500 students who apply and are enrolled for fall 2021.
Returning students are eligible. Out-of-state students can receive a $2,813 credit for tuition.
Denmark Tech will fund the scholarships with S.C. lottery funds, donations, workforce scholarships and alumni scholarships, according to Denmark Tech spokeswoman Amy Roper.