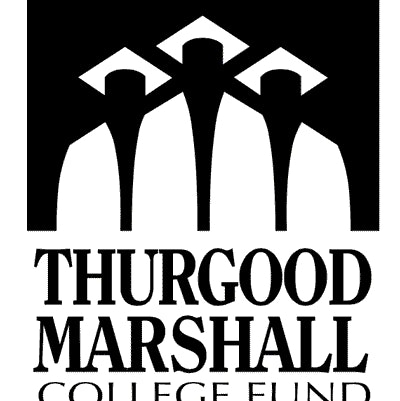 The Thurgood Marshall College Fund (TMCF) and Cognizant Foundation have announced the inaugural winners of the Cognizant Foundation Emerging Leaders Scholarship, which will give 20 U.S. students access to financial support for higher education and career preparation.
"Supporting students to achieve a higher education not only helps them succeed, but also has a positive impact on their family and community," said Dr. Harry L. Williams, TMCF president and CEO. "This Cognizant Foundation scholarship will help students from Historically Black Colleges and Universities (HBCUs) gain the education and experiences that can unlock opportunities and put them in position to inspire and build better lives and communities."
Students from historically excluded and underserved backgrounds often do not have equitable access to education, social capital, or opportunities needed to pursue careers in tech or other in-demand fields.
The winners received $10,000 need-based scholarships for the 2022-2023 school year. Winners came from schools including North Carolina A&T State University (NC A&T), Langston University, Morgan State University, and Texas Southern University.
Students needed to be enrolled as a full-time undergraduate at one of 47 TMCF member schools during the 2022-2023 school year to be eligible.
"It is imperative that tech companies work to diversify the pipeline of talent coming into the field, and that starts before recruitment," said Shameka Young, VP and global head of diversity and inclusion at Cognizant.