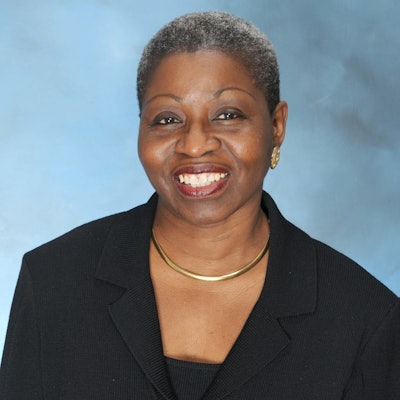 Title: Vice President for Inclusion, Diversity and Equal Opportunity, Case Western Reserve University
As the inaugural vice president for inclusion, diversity and equal opportunity at Case Western Reserve University, Dr. Marilyn Mobley was appointed in 2009 and leads the university's strategic initiatives for inclusion and diversity. Mobley brings more than 25 years of experience in higher education as a faculty member, thought leader and executive to her work as chief diversity officer.
She is also a full professor with tenure in the Department of English and a member of the leadership team of the new Social Justice Institute at Case Western Reserve. Mobley chairs the Diversity Leadership Council, the President's Advisory Council on Minorities, the President's Advisory Council on Women and the Supplier Diversity Initiative Council, and serves as ex-officio member on two faculty senate committees.
Mobley formerly served as provost of Bennett College for Women and was associate provost for educational programs at George Mason University, where she was a tenured associate professor of English, women's studies and cultural studies, founder and first director of African-American studies program (1992-1998) and a faculty member for 19 years.
Her research and teaching have focused on cross-cultural approaches and perspectives, particularly in the study of literature, culture and community. She has been recognized for her leadership of various diversity initiatives and for her scholarship on Toni Morrison, African-American literature, race, gender and culture, and diversity in higher education. She is editor of two books and the author of another book, as well as several articles.
She has presented her work in Canada, Kenya, Russia, England, Austria and France, and received awards from the Ford Foundation, the National Endowment for the Humanities and from George Mason University in recognition of her contributions to the understanding of race and gender in the academy.