Syracuse University students have little faith in the university and its commitment to diversity, equity and inclusion (DEI), according to four reports released this week, The Daily Orange reported.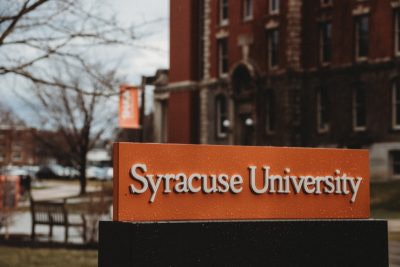 Diversity expert Dr. Damons Williams and the Center for Strategic Diversity Leadership and Social Innovation led the research, which was commissioned by the university's Board of Trustees special committee on university climate, diversity and inclusion.
The survey received a 22% response rate among students, 42% among university staff and 47% response among faculty, The Orange reported.
The campus climate survey showed that 43% of students, 43% of staff and 37% of faculty said they are unsatisfied with the school's current climate.
There exists a campus climate of fear, microaggressions and conflict, the research found.
Many students, faculty and staff see the university as untrustworthy or secretive, the report added.