UCLA is acquiring two sites belonging to Marymount California University (MCU) in Rancho Palos Verdes and San Pedro for $80 million, the largest land acquisition in the school's history.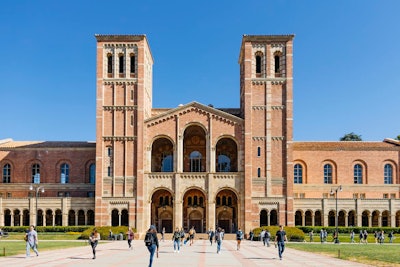 MCU halted operations this year due to rising costs and declining enrollment.
The two properties are MCU's 24.5-acre main campus in Rancho Palos Verdes and an 11-acre residential site in San Pedro. UCLA will create a task force to study how best to use the property for goals and broader access to education.
"UCLA has been a crucial nexus of education, research and public service within Los Angeles for more than 100 years," said UCLA Chancellor Dr. Gene Block. "As demand for our academic offerings continues to grow, this acquisition will allow us to expand student access in line with UC's 2030 goals, strengthen our connections to the greater L.A. region, and deepen our institution's research and public service impact."
Block said that the site may host programs as soon as 2023.