The University of Minnesota removed a student from his leadership position at a student program, and then suspended the program, after he directed a controversial skit depicting the coronavirus turning people into zombies, reported Minnesota Daily.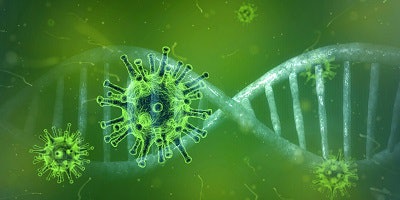 What happened was that, in February, students performed a skit that depicted people turning into zombies after a student who contracted the coronavirus on a study abroad program in China returned and spread it on campus. The audience was a group of Admissions Ambassadors — student volunteers who give tours of campus to prospective applicants. The skit was directed by a student leader from the ambassadors program. He has since apologized.
The program will resume after members receive "cultural sensitivity training," according to the executive director of the university's Office of Admissions. However, tours of campus are suspended through April due to the coronavirus now becoming a pandemic.
"We express shock and disappointment for what has happened, and for the implicitly xenophobic, racist, and dehumanizing messages laced throughout" the skit, said a public statement from MSA, the university's undergraduate student government.
The University's Asian Pacific American Resource Center also issued a public statement saying it is "deeply disappointed" at the incident.