The University of Wisconsin-Madison said that a group of students who went on spring break mid-March to Nashville and Gulf Shores, Alabama have tested positive for COVID-19, reported KIRO7.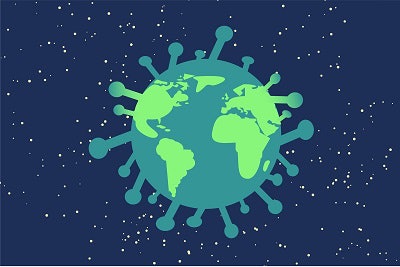 University of Wisconsin-Madison Police told WKRG News 5 that the students started their spring break in Nashville, Tennessee on March 13, then moved their trip down to Gulf Shores on March 16. Upon their return home, they developed coronavirus symptoms and tested positive for COVID-19.
The university tweeted saying it is "imperative" all students who went on spring break observe a 14-day self-quarantine.
Meanwhile, even more students — 44 at last count — at the University of Texas at Austin (UT-Austin) have tested positive for COVID-19, after a group of them took a spring break trip to Mexico 11 days ago, reported the Austin American Statesman. The university earlier said 28 students tested positive. In total, 59 UT students have either tested positive or are presumed positive, said the Statesman.
KIRO7 said officials along the Gulf Coast, particularly in Florida and Alabama, have been criticized for keeping beaches open as spring breakers ignored health officials' warnings to restrict non-essential travel.