The College Board said on Wednesday it has canceled the June 6 SAT and SAT Subject Test in light of the coronavirus pandemic.
The decision to cancel was taken "to keep students safe, and in alignment with public health guidance and school closures across 192 countries," the board said.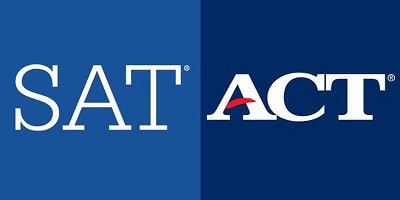 It also said that it may provide a digital SAT which could be taken from home, "in the unlikely event that schools do not reopen this fall."
"Our first principle with the SAT and all our work must be to keep families and students safe," said College Board CEO David Coleman in a statement. "The second principle is to make the SAT as widely available as possible for students who wish to test, regardless of the economic or public health circumstances."
High school juniors and seniors take the SAT and/or the ACT standardized exams for admission to college.
Earlier this spring, the board canceled SAT sessions for an estimated 1 million high school juniors who would have been taking it for the first time, reported The Washington Post.
ACT, too, rescheduled its April 4 national exam date to June 13, across the country. As of Wednesday, ACT hasn't announced any change to the June date.