Due to the coronavirus pandemic, California State University at Fullerton says it will begin the fall 2020 semester online and resume in-person instruction when it is safe to do so, reported The Orange County Register.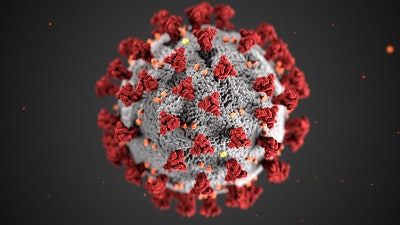 "We are assuming in the fall we will be virtual," said provost Pamella Oliver at a virtual town hall for faculty and staff. "And of course, that can change depending on the situation, depending on what happens with COVID-19. But at this point that is what we are thinking."
Summer sessions will also be virtual, and the university is looking at what courses would need to be in person this fall and what is the best way to teach them.
The provost acknowledged the tough situation the university faced after it had to move classes online last month due to the campus shutdown following the declaration of the coronavirus as a pandemic.
"What we know is we jumped very quickly this semester into a virtual environment, and having to jump very quickly without having time for in-depth plans added to the difficulty," she said.