This fall, undergraduate students at Boston University (BU) can choose whether to attend classes in person or virtually under a new hybrid teaching format the university is calling "Learn from Anywhere" (LfA), reported BU Today.
The format aims to provide the same academic content and classroom discussion to all students, regardless of whether they are in the classroom, in their residence halls or even in another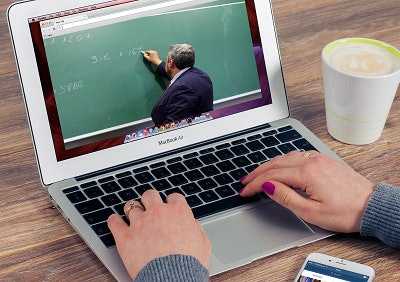 country, due to the COVID-19 pandemic. Should a student's comfort level change during the course of the semester, they can always change how they attend class, said the university, which is currently training its instructors and installing technology to adapt to the new format.
"The LfA format lets students decide how to take classes, based on their needs and their comfort level," said Robert A. Brown, BU president. "… LfA also enables the University to provide the necessary social distancing in classrooms, studios, and laboratory spaces."
Under the LfA format, fall semester grading will return to normal.