In the wake of a sharp increase in COVID-19 cases, the president of Georgia College in Milledgeville, Dr. Steve M. Dorman, warned students that they could face consequences, including suspension, if they attend house parties or other large gatherings, reports The Atlanta Journal Constitution.
On Monday, the college reported 69 new COVID-19 cases among its students, bringing the campus tota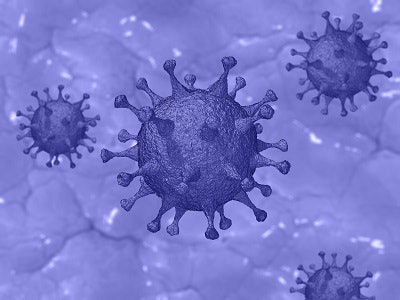 l to 150 new student cases since the last time it was reported on Friday.
Since it began keeping track in mid-June, the college, which enrolled about 7,000 students last year, has recorded a total of 373 cases. It is one of the few University System of Georgia institutions to post its daily COVID-19 test results online.