Rutgers University has been awarded a five-year $15 million grant by The Andrew W. Mellon Foundation to establish the Institute for the Study of Global Racial Justice.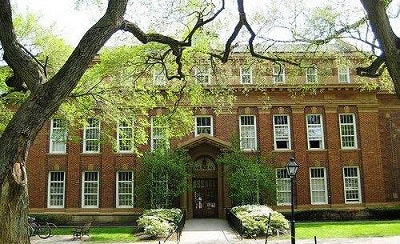 The grant is among the largest sums in Rutgers history, and will coordinate faculty across Rutgers campuses in Newark, New Brunswick and Camden, and support and amplify the scholarship of researchers across a variety of disciplines, policy reform, K-12 education and social justice work.
As a university-wide research institute, it is an opportunity for Rutgers faculty to address racism and social inequality in and outside the classroom. The institute will also create named professorships with a five-year term and five one-year postdoctoral fellowships without adding to the financial stresses caused by COVID-19.
"The nation is at a tipping point with respect to racial and social justice. This grant will enable Rutgers, an institution older than the country itself, to be an international leader in understanding the causes, effects and solutions to problems that have plagued the world," said Rutgers University President Dr. Jonathan Holloway.