University of Tennessee at Knoxville Chancellor Dr. Donde Plowman said that the school will hold in-person graduation ceremonies in November, Knox News reported.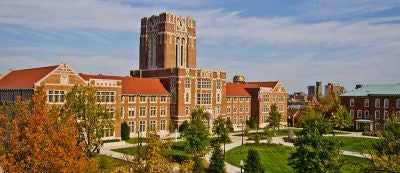 The ceremonies – three ceremonies a day, for a total of 12 ceremonies – will be held from Nov. 19 to Nov. 22 in Thompson-Boling Arena. Spring, summer and fall 2020 graduates can participate. Masks are required and social distancing will be done in the arena, according to university officials.
Each graduate will be allowed limited guests and each ceremony will have 200 graduates, Provost John Zomchick said.
The school also plans on holding in-person ceremonies for spring 2021 graduates, Zomchick said.