In response to the COVID-19 pandemic, the Holon Institute of Technology in Israel is starting a program to teach doctors how to use modern medical technology, The Jerusalem Post reported.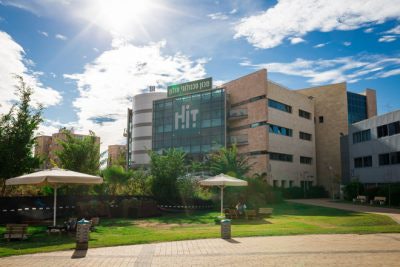 The program – for the digital medical technologies bachelor's degree – was created by Dr. Refael Barkan, HIT vice president of entrepreneurship, innovation and international affairs.
"Most medical schools today do not contain the necessary – if any – knowledge of technology," Barkan said. "During coronavirus, doctors needed to use telemedicine, data tools and applications in order to communicate with, treat and diagnose their patients."
Barkan's work on the program began before COVID-19, and it kicked off this October.
The program curriculum incorporates standard sciences – chemistry, biology, physics – with information technology studies, entrepreneurship and hands-on experience, The Jerusalem Post reported.