Faculty at The University of Florida are demanding that they continue teaching remotely next smelter, but still have yet to gain approval, according to The Gainesville Sun.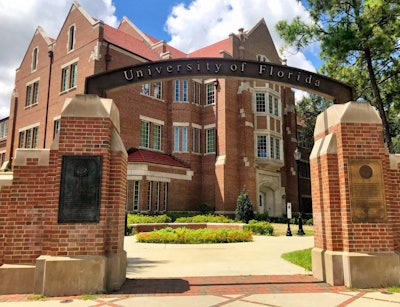 Last week, the university's faculty union filed a grievance asking administrators to "cease and desist" from requiring members to hold the same level of in-person courses as they did in March.
More than 3,000 UF faculty, students, and staff then signed a petition to continue remote learning. But the grievance said the petition still has yet to garner a response or acknowledgment from university leaders.
"I think this is reckless behavior," said Tom Auxter, a philosophy professor who initiated the grievance. "UF administration has made it impossible for faculty who are at the greatest risk of the virus to get recognition for the danger that they face."