Hampton University will be giving all faculty and staff a 2% pay raise – effective Jan. 1 – and a $200 end-of-year bonus as a show of gratitude, WAVY reported.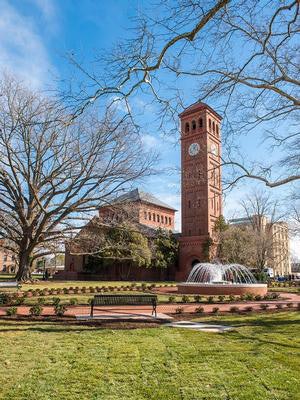 When the COVID-19 pandemic began, the school said annual raises were not possible. But raises are now an option due to gifts.
"I want to express my sincere gratitude to members of the faculty and staff on how you have approached your duties at Hampton during these challenging times. Gratitude is a virtue, and it is important to me that I share with you how grateful I am for all that you do for our 'Home by the Sea,'" said Hampton President Dr. William R. Harvey. "So many of you have played an important role in Hampton's goal to weather the COVID-19 pandemic, and I can never thank you enough."
In lieu of its tradition of giving employees Christmas turkeys, the school will be giving them $25 this year.