Loyola University New Orleans is launching a new undergraduate degree program – major and minor – in public health, starting Fall 2021.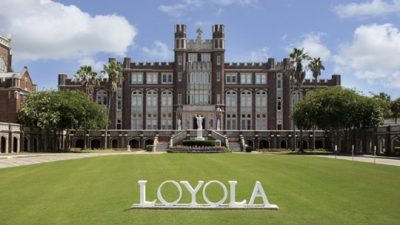 Students will be able to research patterns in diseases, design fitness and nutrition programs for vulnerable communities or help control and prevent infectious disease outbreaks, according to Loyola New Orleans officials. They will also learn about factors that lead to more equitable health care systems.
The goal is to prepare students for in-demand jobs in health care as the industry grows rapidly. Almost 14% of all jobs will be within the health care and social assistance industry by 2029, according to the U.S. Bureau of Labor Statistics.