Private higher ed institutions drastically discounted tuition and fee prices for most students in 2020-21, according to a new study from National Association of College and University Business Officers (NACUBO).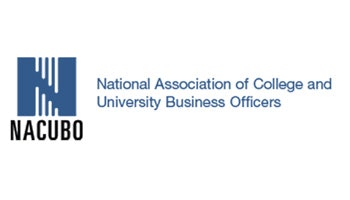 These discounts show a continuing increasing trend in tuition discounting, a trend quickened by the COVID-19 pandemic.
The 2020 NACUBO Tuition Discounting Study showed that 361 private, nonprofit schools reported record highs of an estimated 53.9% average institutional tuition discount rate for first-time, full-time, first-year students in 2020-21 and 48.1% for all undergrads.
Through grants, fellowships and scholarships, the schools forgo revenue.    
Most students also received grant aid in 2020-21 and were given larger grants than past years. Almost 90% of first-year students and about 83% of all undergrads received institutional grant aid.
"Tuition discounting remains an important tool for private, nonprofit institutions to enroll and retain students while making a college education more affordable and attainable for them," said Ken Redd, senior director of research and policy analysis at NACUBO. "This year's Tuition Discounting Study signals that sustained efforts in financial aid and admissions strategies may be needed to increase access and success as we continue to adjust to the potential impacts of the COVID-19 pandemic."