West Virginia State University (WVSU) Extension Service and West Virginia University (WVU) Extension Service have received nearly $250,000 for better vaccine and immunization education and outreach across the state, with a focus on vulnerable populations.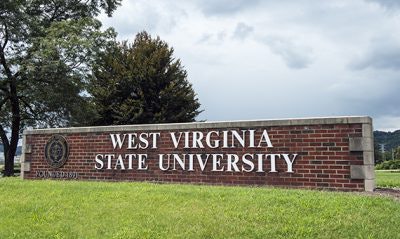 The money will be used to focus efforts in four counties. WVU will lead program implementation in McDowell and Mercer counties, and WVSU will lead programming in Clay and Kanawha counties.
The funds, presented by the Extension Foundation, with the Extension Committee on Organization and Policy, through an agreement with the National Institute of Food and Agriculture (NIFA) and the Centers for Disease Control and Prevention (CDC),  is designed to remedy health disparities in rural and other underserved communities.
"Given West Virginia's high prevalence of grandparents providing full-time care to their grandchildren, we are focusing our educational efforts on a multigenerational audience of adolescents through senior citizens with our established network of Healthy Grandfamilies program participants," said WVSU Extension Service Director Ami Smith. "By partnering with WVU Extension Service, our joint efforts will have an even greater impact on the people of West Virginia."