NYU's Rory Meyers College of Nursing has partnered with Howard University's College of Nursing and Allied Health Sciences to advance health equity.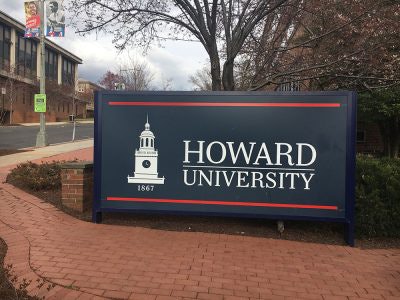 "One of the many kinds of tactics and thoughts we have had to address those issues has been partnerships with historic Black colleges and universities," said Rory Meyers Dean Dr. Eileen Sullivan-Marx.
People from minority backgrounds are 19.2% of the registered nurse workforce but are nearly 30% of the U.S. population, according to a 2017 National Council of State Boards of Nursing survey. Asian American nurses are overrepresented at 7.5% of nurses to 15% of the U.S. population. Meanwhile, 6.2% of nurses but 13.3% of the population are Black.
"We are really looking at equity in terms of research, in terms of matching faculty members together, in terms of us both looking at NYU Meyers from a PWI component and Howard from an HBCU component," said Dr. Gina S. Brown, dean of Howard University's College of Nursing and Allied Health Sciences. "We both are looking at the wellbeing of all patients, regardless of their background — looking at the systemic racism and how that relates to the absence of disease and infirmary … to try to figure out how to make better nurses on both ends who can help everybody regardless of their background."