Dr. Hiram C. Powell has been named interim president of Bethune-Cookman University (B-CU), effective June 1, 2021.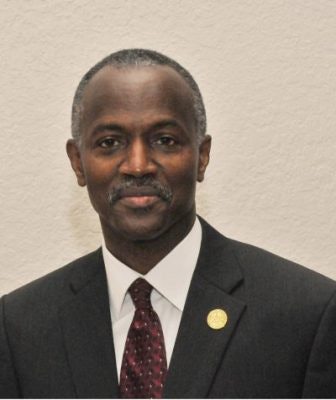 Powell is currently the dean of performing arts and communications. Having been at B-CU since 1977, Powell has served in leadership roles such as interim provost and vice president of institutional advancement, dean of graduate studies and associate vice president of academic affairs.
Powell holds a bachelor's degree in music education from B-CU, a Master of Fine Arts in Music Theory from the University of Florida and a Ph.D. in Music Theory from Florida State University.