There were rising numbers of Hispanic Serving Institutions (HSIs) and Emerging HSIs, more HSIs offering graduate-level programs and increased enrollment by Latinos in regions not normally known for Hispanic enrollment pre-pandemic, according to Excelencia in Education's 16th annual analysis.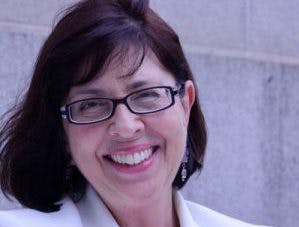 Excelencia did its analysis based on the latest federal data available from 2019-2020. As such, these results were recorded before the impact of the COVID-19 pandemic.
Other findings from the analysis include how less than 20% of colleges and universities enroll over two-thirds of all Latinos in higher ed; how over the last 10 years the number of HSIs has grown 94% – from 293 to 569 – and how over 84% of HSIs are in the city or suburbs while 16% are in towns or rural areas.
Excelencia will host a National Briefing on 25 Years of HSIs at 1 p.m. EDT April 21, 2021, a free virtual webinar together with the Congressional Hispanic Caucus. It will provide "a detailed review of the historical impact of HSIs over the last quarter century and feature conversations with national leaders about the importance of serving Latino students," according to Excelencia officials.