The Rutgers Center for Minority Serving Institutions (CMSI) and TRIVIUM BI have released a collaborative report examining MacKenzie Scott's $890 million in donations to 36 Hispanic-serving institutions (HSIs).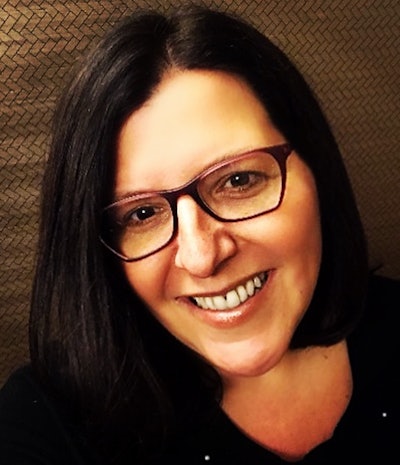 "The MacKenzie Scott Donations to Hispanic Serving Institutions: Exploring the Data Landscape" analyzes Scott's gifts to 36 out of 559 HSIs and why those schools in particular received donations while the majority did not.
The researchers looked at factors such as location, tuition and fees, graduation rates, endowment per full time student, student loan default rates, and rankings.
"This work is always fascinating. I tend to wonder why philanthropists choose particular institutions to give to over others," said Dr. Marybeth Gasman, one of the report's authors and CMSI executive director. "We're just trying to better understand these historic and important donations, and the data spelled out in the report can shed some light."
HSIs can use the data tool in the report to better understand their own data and compare themselves with other schools.