Dr. Marta Yera Cronin will become president of Delaware County Community College (DCCC), making her the second woman and the first Latina to lead the school.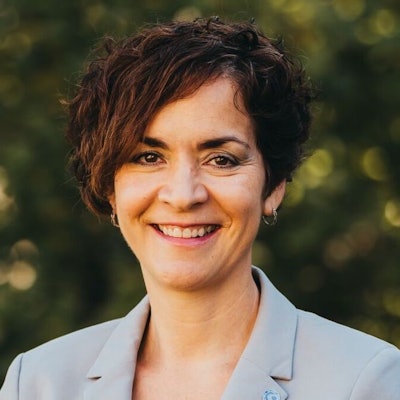 Cronin – a first-generation college student born of immigrant parents – is currently president of Columbia Gorge Community College. With more than a decade of K-12 teaching experience, she has previously been vice president of academic affairs, dean of the School of Education, department chair, and professor at Indian River State College.
Cronin is no stranger to leadership. She is co-chair of the Oregon Community College Association's Diversity, Equity and Inclusion Committee; co-chair of the board for the Oregon League of Minority Voters; and president of the Comunidades board, an organization seeking to advocate for and empower Latino women and youth; board member on the Mid-Columbia Economic Development District board of directors; and board member of the Rural Community College Alliance board.
Cronin holds a doctorate in education with an emphasis on curriculum and instruction from the University of Sarasota; an M.S. in reading from Barry University; and a bachelor's degree in French from the University of Miami.