Miller Lite and the Hispanic Association of Colleges and Universities (HACU) are using their longstanding partnership to give 35 scholarships to eligible undergraduate Latinx students.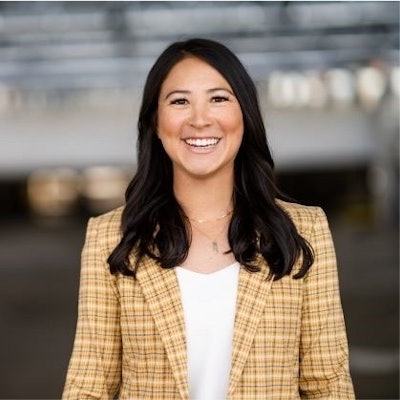 The scholarship amounts range from $2,500 to $5,000. And recipients of the Miller Lite Brewed to be Bright scholarship program will also be offered career development opportunities via HACU's ¡Adelante! Leadership Institute, an annual conference Oct. 28-30.
The scholarships will go to Hispanic college students in California, Colorado, Florida, Illinois, New York, Texas, Wisconsin, and Puerto Rico. To be eligible, students must be at least 21 years of age; a U.S. citizen, permanent resident, or DACA recipient; enrolled as undergraduate students with a GPA of 2.5 or above; and studying at a HACU-member institution within a participating market.
"Leveraging the power of diversity, equity and inclusion in leadership is an incredibly important principle within Molson Coors. Through our scholarships for Latinx students nationwide, we are actively championing this core value of supporting the Hispanic community," said Lacey Golonka, community affairs manager for Molson Coors. "Our longstanding partnership with HACU enables us to not only provide financial support to Hispanic communities but also unlock new avenues of education, leadership development, networking and professional growth. We are committed to fostering success in students and making a positive impact within the Hispanic community through these continued opportunities."
Applications are open through Aug. 30.