Latino student success organization Excelencia in Education has announced finalists for the 2023 Examples of Excelencia, highlighting U.S. higher ed programs that intentionally support Latino students with culturally relevant, evidence-based practices.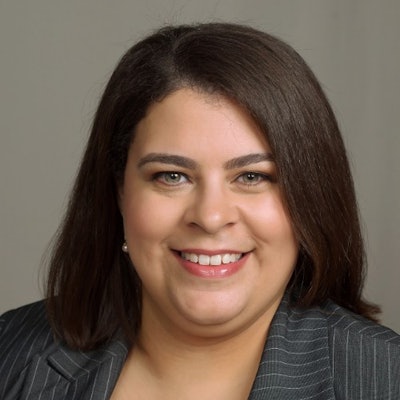 The 19 programs – selected from 103 submissions – will be put in Excelencia's Growing What Works Database, a national database of effective Latino student programs. And four of the 19 will later be named the 2023 Examples of Excelencia at the organization's annual Celebración de Excelencia scheduled in late September.
"We bring national attention to the Examples of Excelencia finalists because they show what is possible when serving Latino students in their higher education journeys," said Adriana Rodriguez, vice president for programs at Excelencia. "Beyond enrollment, these programs implement replicable practices that answer questions of how best to reach Latino students and support them to and through college in today's landscape."
The finalists include programs at schools such as Houston Community College System; Cerritos College; California State University, Northridge; and The University of Texas at San Antonio.
This year, Excelencia also highlighted eight up-and-coming Programs to Watch.