Part-time faculty at the New School have agreed to end a three-week strike after reaching an agreement with the university late Dec. 10, The New York Times reported.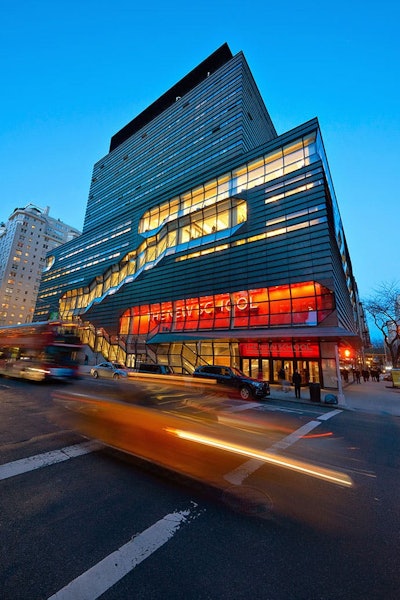 "We have countersigned a tentative agreement and the strike is ending," the union representing the part-time faculty, the ACT-UAW Local 7902, wrote on Twitter. Union members said that compensation was still not on par with those at comparable institutions in the city but that all their health insurance demands had been met.
The strike – over pay and benefits – had severely hindered school operations, with classes being canceled because nearly 90% of the faculty is composed of untenured adjunct professors and lecturers. And the school even faced legal action from angry parents threatening to withhold payment or force their children to transfer.
Union members said that the new contract includes pay rises of 13% in the first year for the best-paid adjuncts. And some adjuncts at Mannes Prep, the conservatory that is part of the New School, will receive a 31% raise in the first year of the contract.
The private school's initial offer was yearly rises per course of about 1.5%. It had previously argued that it did not have the finances to accommodate demands.