A significant portion of chief diversity officers (CDOs) are under-resourced and understaffed, according to a recent report from The National Association of Diversity Officers in Higher Education (NADOHE).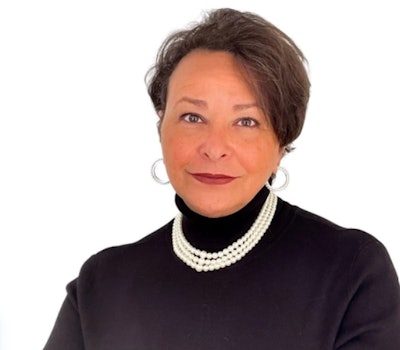 NADOHE's inaugural "State of the CDO survey report" indicated that 32.2% of the surveyed CDOs worked with annual operating budgets of $39,000 or less. And almost half of CDOs (44%) had between zero and two full-time-equivalent employees reporting directly to them.
"It will come as no surprise to you that the report reveals your offices are often understaffed and underfunded," NADOHE President Paulette Granberry Russell said in a letter announcing the survey results. "An overwhelming number of you find it 'extremely challenging' to make diversity, equity, and inclusion outcomes more visible on their campuses. Yet, the longer you serve, the more likely you are to feel fulfilled in your position."
According to the report, CDOs with less than one year of experience tended to report better buy-in, alignment with other departments on campus; and having meaningful positions in leadership. However, "such signs of support tended to be proportionately less prevalent the longer a respondent's tenure as CDO," the report found.
That being said, the report also found that the longer the CDOs tenure, the more likely they are to find their role satisfying and rewarding, as opposed to 'upsetting' and overwhelming.
Compared to their previous positions, respondents were most likely to call their current role more stressful. Few CDOs described their work as manageable or predictable.
Notably, white CDOs reported finding their job significantly less upsetting and overwhelming than CDOs who identified as people of color.
"I want to thank each of you who took the time to respond to the survey," Granberry Russell said. "Thank you for helping us better understand your experiences, responsibilities, and challenges. I want you to know that we hear you, and we will continue to fight for you. In our fraught political climate, your work is more vital than ever, and we at NADOHE will use this data to provide greater support to our members, as well as other leaders and professionals, and to advance diversity, equity, and inclusion work in higher education."