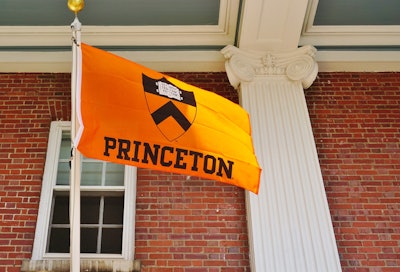 A Princeton University professor provided a unique take on the resume by sharing a document that compiled the failures he experienced throughout his career rather than the successes.
Johannes Haushofer shared his "CV of Failures" chronicling programs and academic positions he was not chosen for as well as grants and awards that he did not receive.
"Most of what I try fails, but these failures are often invisible, while the successes are visible. I have noticed that this sometimes gives others the impression that most things work out for me," Haushofer wrote.
He credited the idea to an article in Nature by Melanie I. Stefan and admitted that his resume was likely missing several incidents he failed to remember.
Read the full story via UPI.