A survey has shown that 51% of faculty are more positive about online learning today than before the COVID-19 pandemic. About 71% of faculty said their teaching in Fall 2020 was different and 47% expect those changes to remain after the pandemic.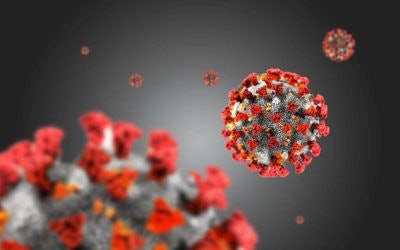 The data comes from the third edition of the Digital Learning Pulse Survey. The survey – 1,702 faculty and administrators at 967 institutions – was done by Bay View Analytics on behalf of the Online Learning Consortium, the WICHE Cooperative for Educational Technologies, University Professional and Continuing Education Association, Canadian Digital Learning Research Association and global education technology company Cengage.
Another finding is that online homework and courseware systems use has more than doubled.
"Researching the faculty and student experience of COVID-19 is critically important in helping us understand near-term faculty and student support opportunities," said Angela Gunder, chief academic officer of the Online Learning Consortium. "Study upon study have shown that students prefer blended teaching modalities and the ways they leverage the best of what online and face-to-face courses have to offer. This study indicates that more faculty have become more comfortable with digital technologies, which is exciting because it means they are perhaps perfectly positioned to leverage more blended learning approaches in addition to existing online portfolios as we return to a post-pandemic version of normalcy."