Influential educator and scholar, Dr. Beverly Daniel Tatum has been named interim president of Mount Holyoke College, the private women's college located in Western Massachusetts.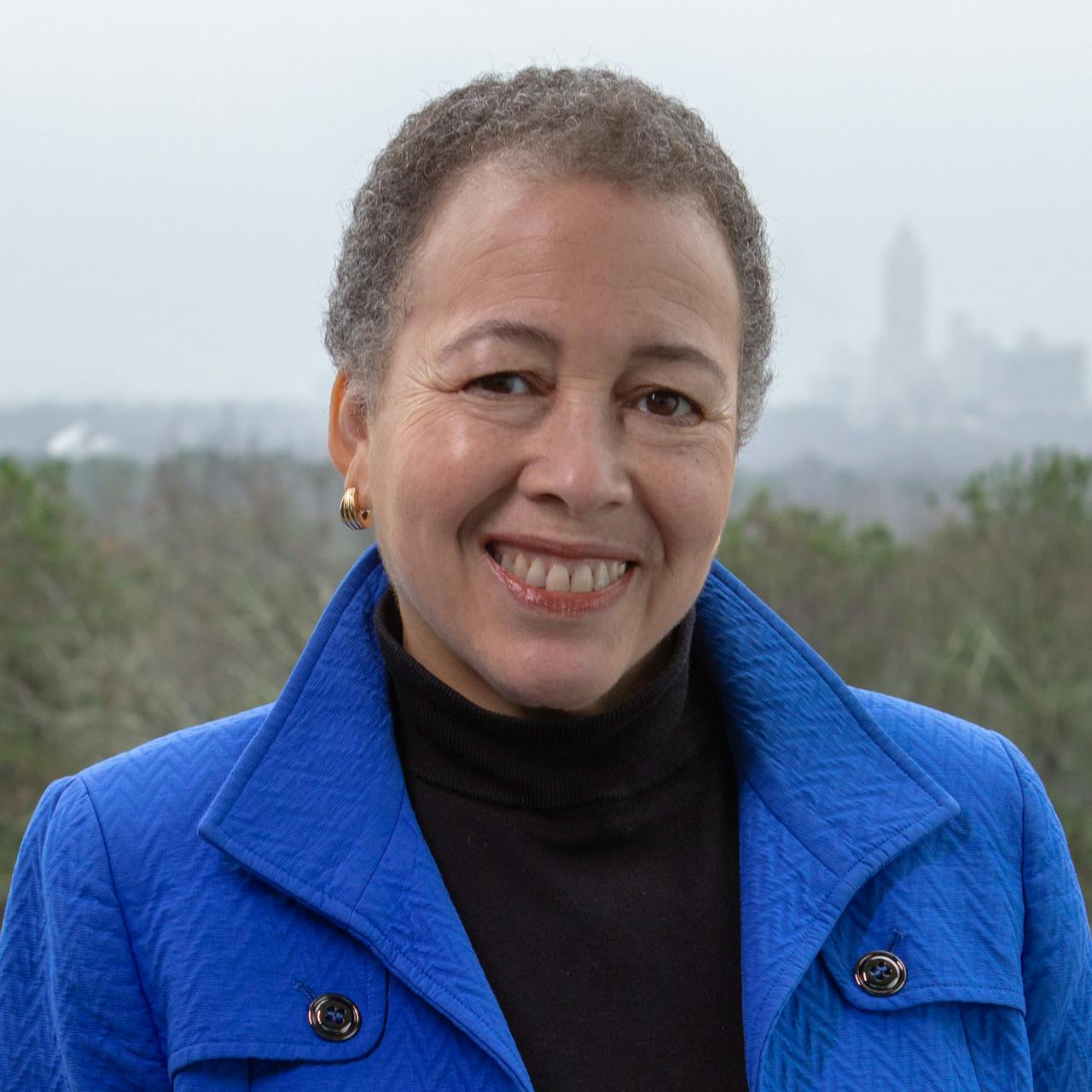 Dr. Beverly Daniel Tatum
Tatum, the author of the best-selling book Why Are All the Black Kids Sitting Together in the Cafeteria? And Other Conversations About Race, is president emerita of Spelman College and previously served as acting president of Mount Holyoke College in 2002. She also served as dean of the college from 1998 to 2002, as well as a faculty member in the psychology and education department from 1989 to 2002.
"Mount Holyoke College holds a special place in my heart as I spent 13 very happy and productive years there at a pivotal time in my career, both as a faculty member and an administrator," Tatum said in a release from the school. "I am tremendously honored and delighted to be invited by the board of trustees to return as interim president during this time of leadership transition. I look forward to working together with the entire Mount Holyoke community in the coming year to ensure the college's continued success."
Tatum will replace Dr. Sonya Stephens, who resigned from the post to lead the American University in Paris. The college will commence a national search.
Tatum has received numerous awards including the Brock International Prize in Education and the American Psychological Association's APA Award for Outstanding Lifetime Contributions to Psychology. She serves on numerous boards including Smith College, the Educational Testing Service (ETS), and Sesame Workshop.