Dr. Vivian Gadsden, the William T. Carter Professor of Child Development and Education at the University of Pennsylvania, has been elected to the American Academy of Arts & Sciences (AAAS).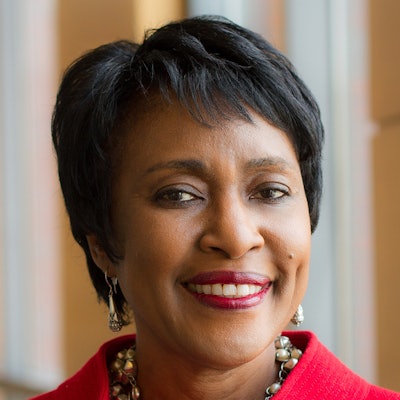 An expert on at-risk youth, parental engagement, and intergenerational learning, Gadsden's scholarly work centers on cultural and social factors relevant to learning and literacy.
Gadsden is part of the nearly 270 members AAAS elected this year and the second Penn Graduate School of Education faculty member to join.
"With the election of these members, the Academy is honoring excellence, innovation, and leadership and recognizing a broad array of stellar accomplishments," said AAAS President Dr. David W. Oxtoby. "We hope every new member celebrates this achievement and joins our work advancing the common good."
Gadsden holds an Ed.D. in educational psychology and policy from the University of Michigan and a B.A. in psychology and English from Fisk University.