The University of Vermont and the University of West Georgia are among the 2017 Most Promising Places to Work in Student Affairs, making them the only schools designated as such for each of the four years the report has been in existence.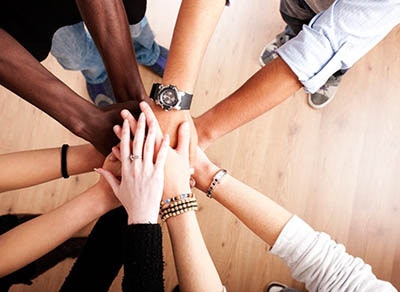 The complete findings, to be published in the March 23 edition of Diverse: Issues In Higher Educations, are the result of a partnership with the Center for Higher Education Enterprise (CHEE) at The Ohio State University and the American College Personnel Association (ACPA)—College Student Educators International.
With a focus on workplace diversity, staffing practices and the work environment, the CHEE research team used a web-based survey approach to examine categories such as family friendliness, salary/benefits, and professional development opportunities.
The list of 18 most promising places to work in student affairs (in alphabetical order):
Bellarmine University
California Polytechnic State University, San Luis Obispo
California State University, Channel Islands
College of William & Mary
Hofstra University
Indiana University Southeast
Lynn University
Miami University
The Ohio State University
Olivet College
Rutgers University-New Brunswick
Saint Louis University
Shepherd University
Stony Brook University
University of North Carolina at Wilmington
University of Vermont
University of West Georgia
Virginia Tech